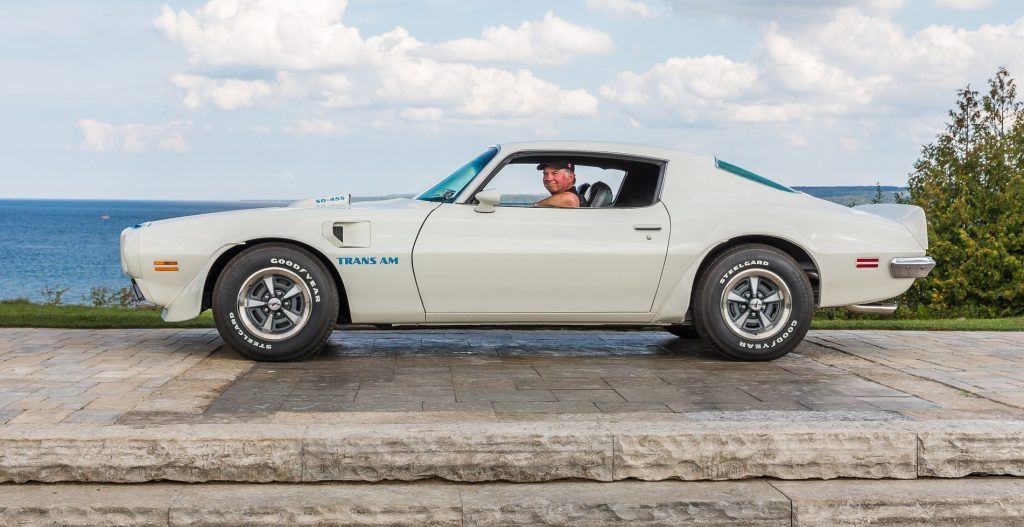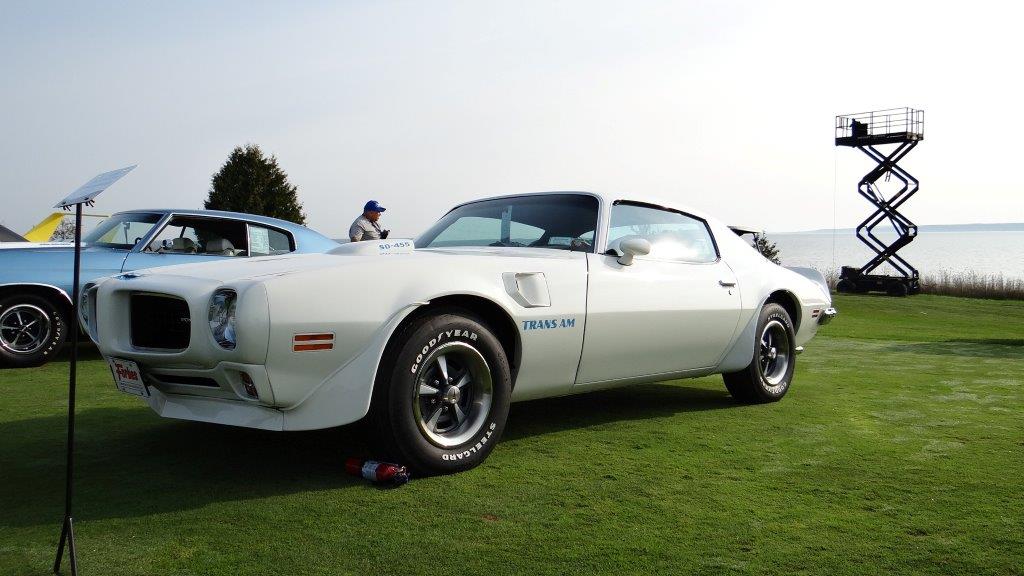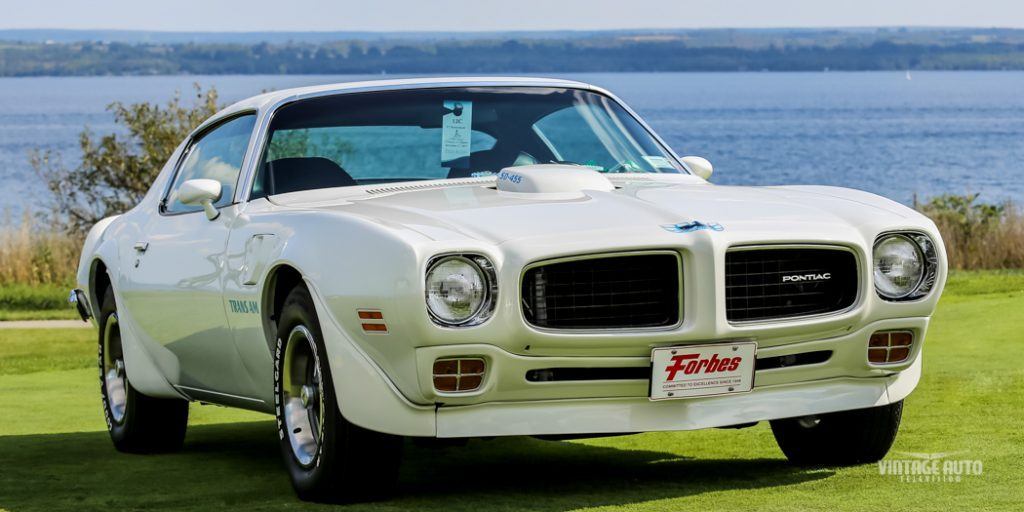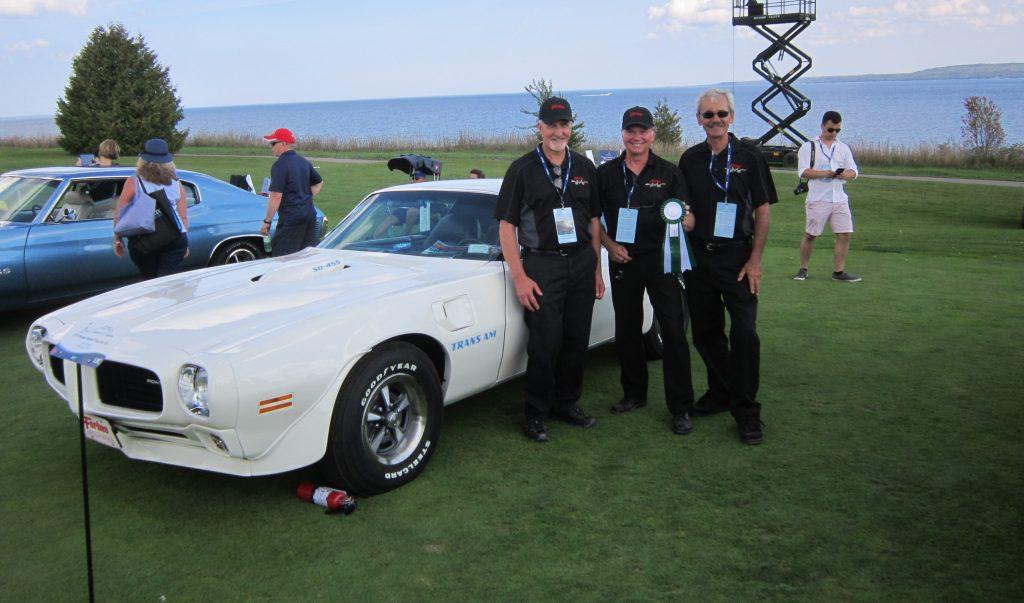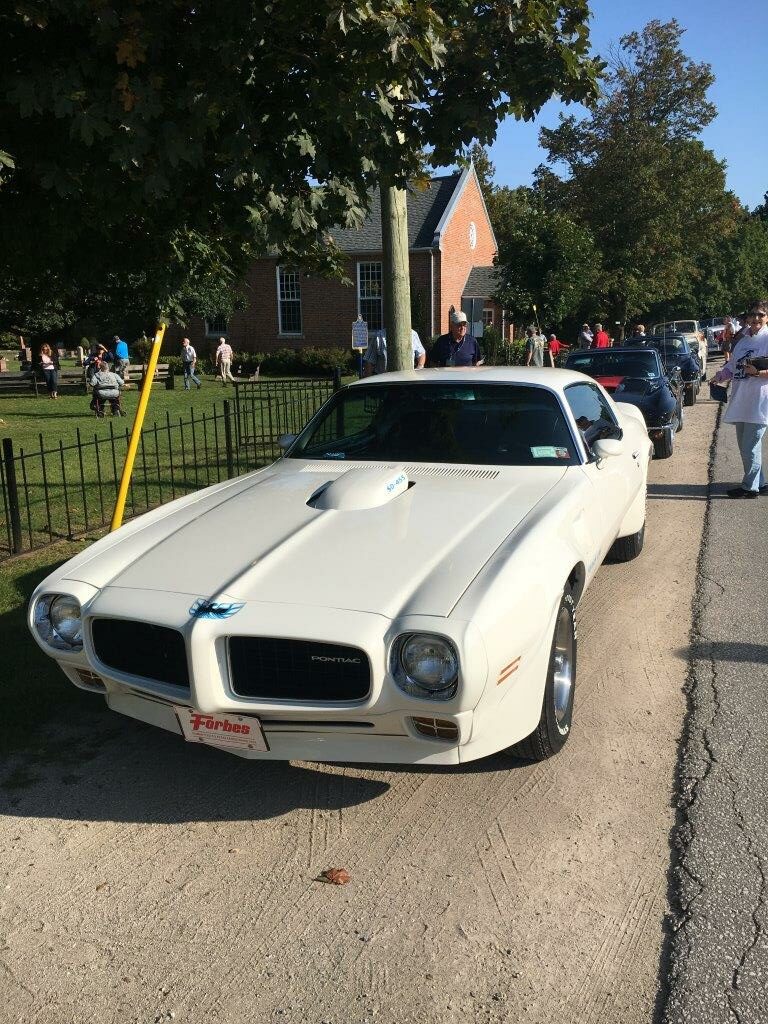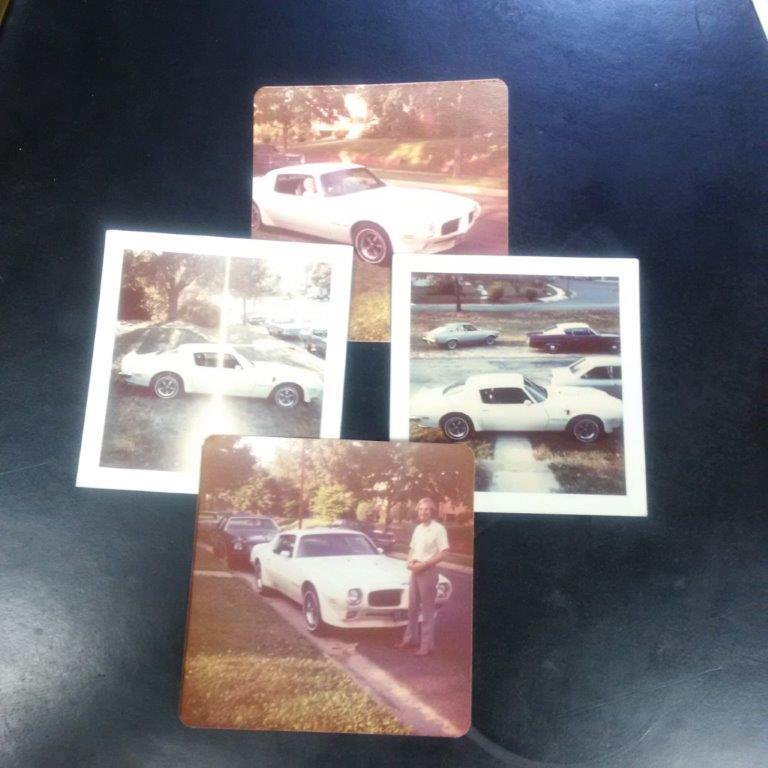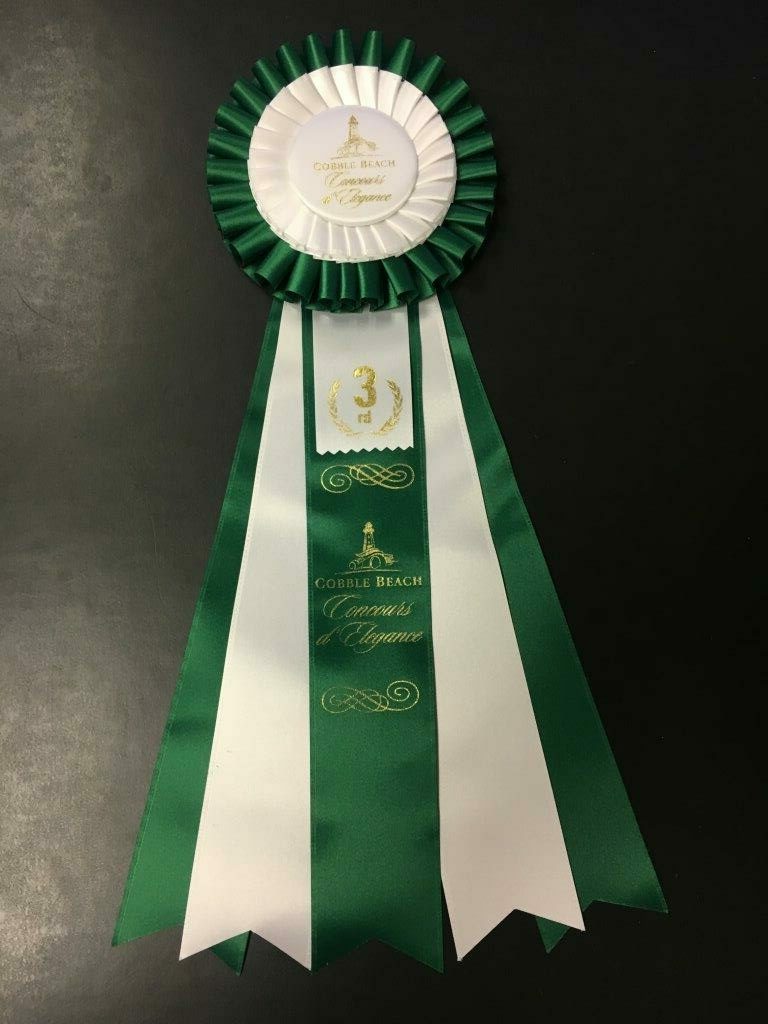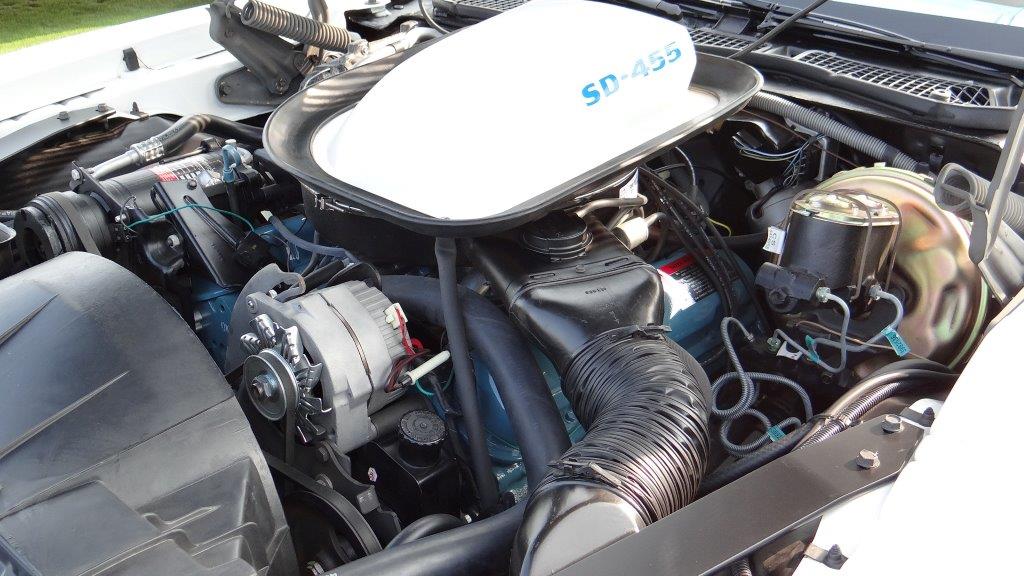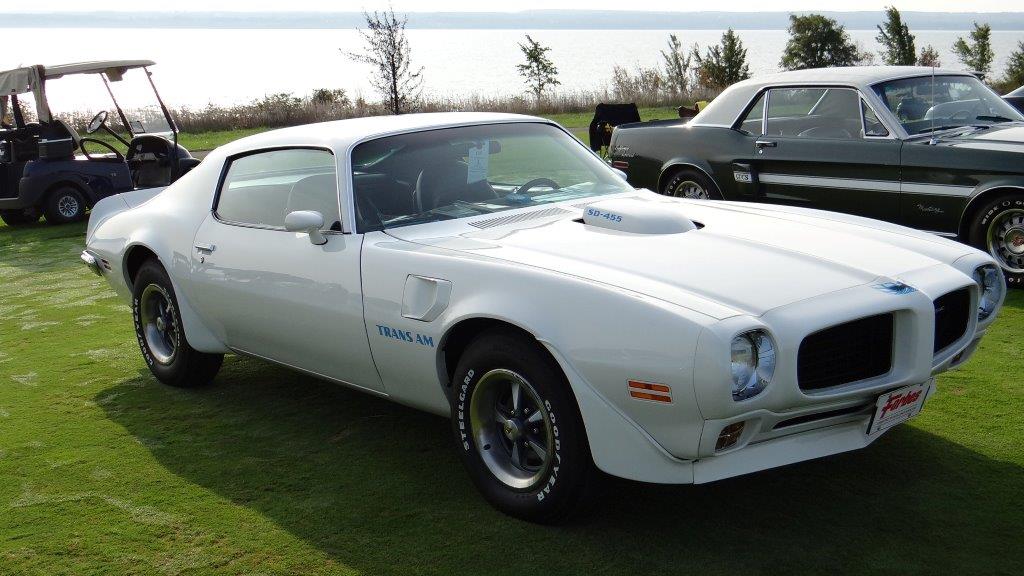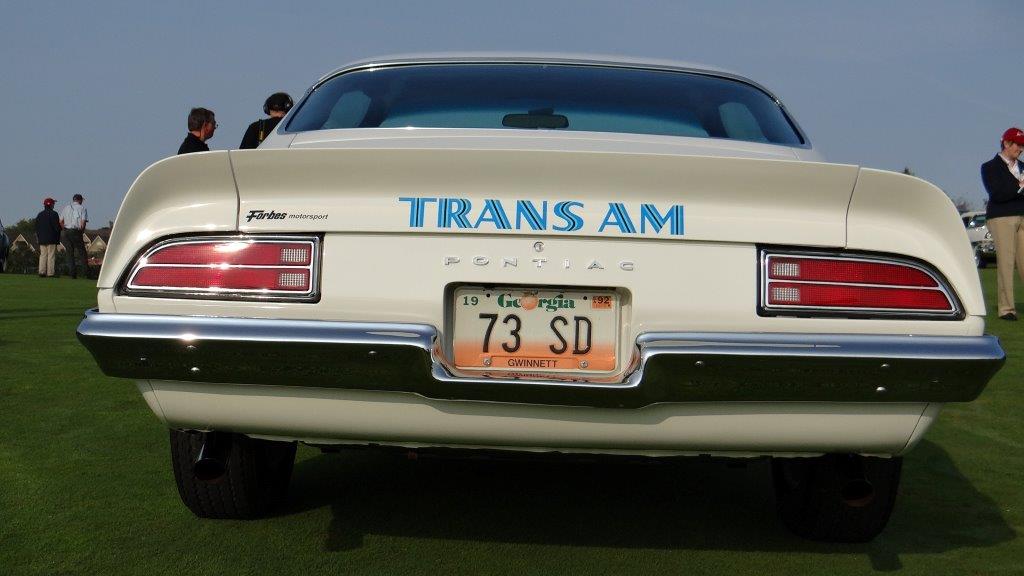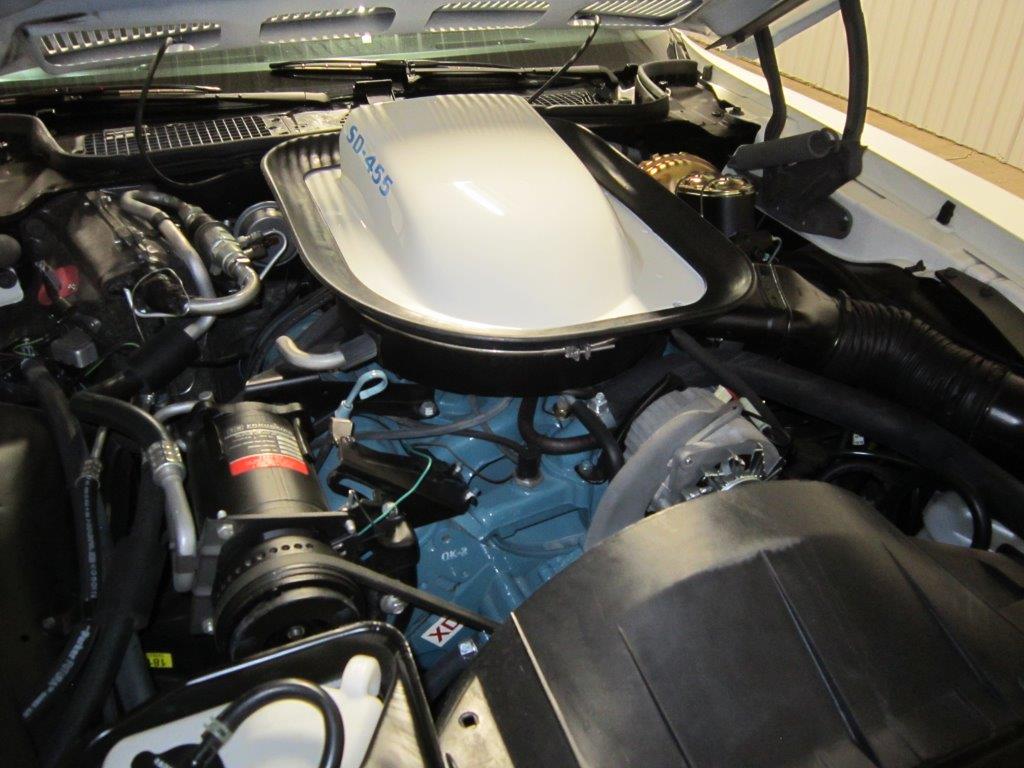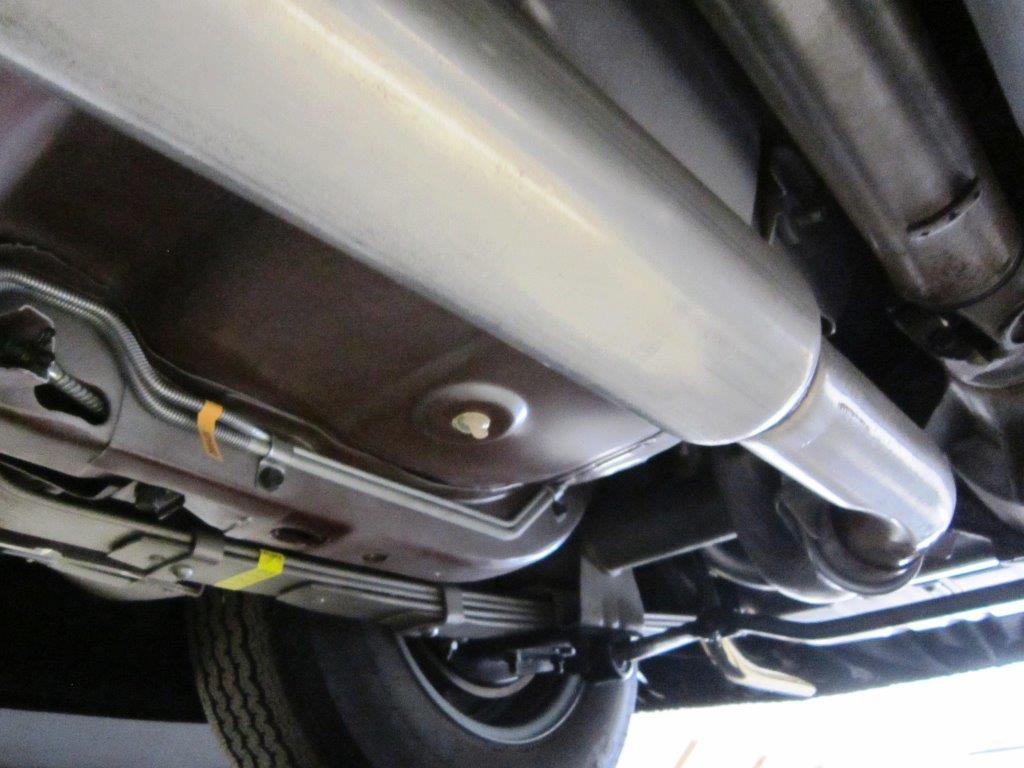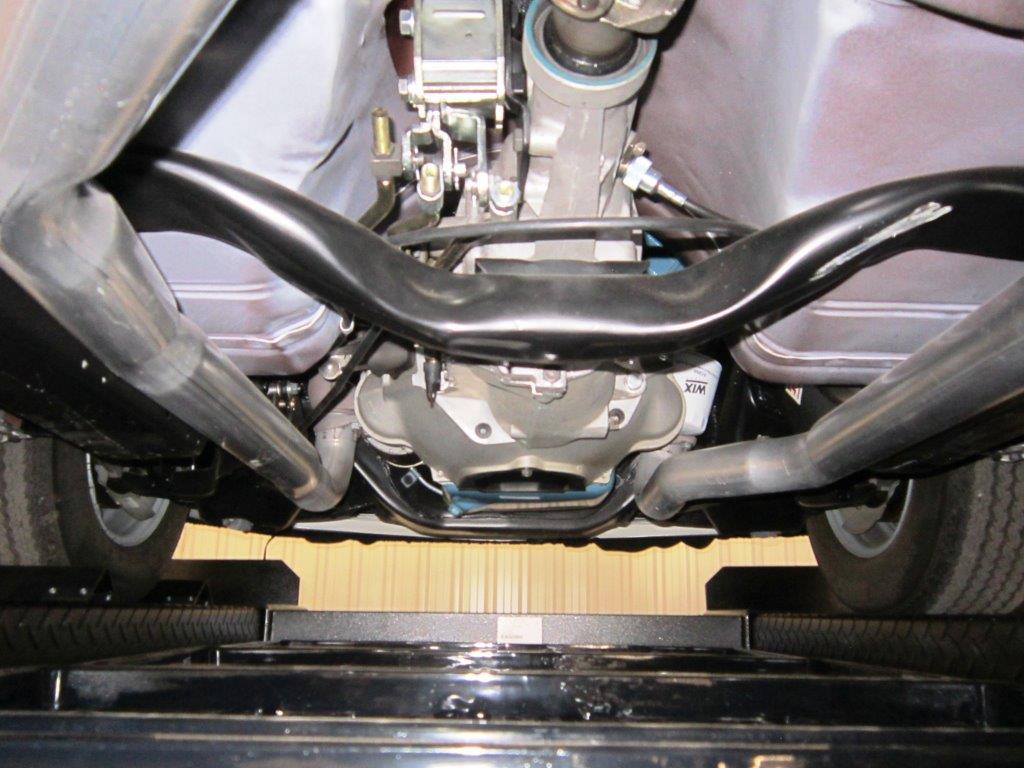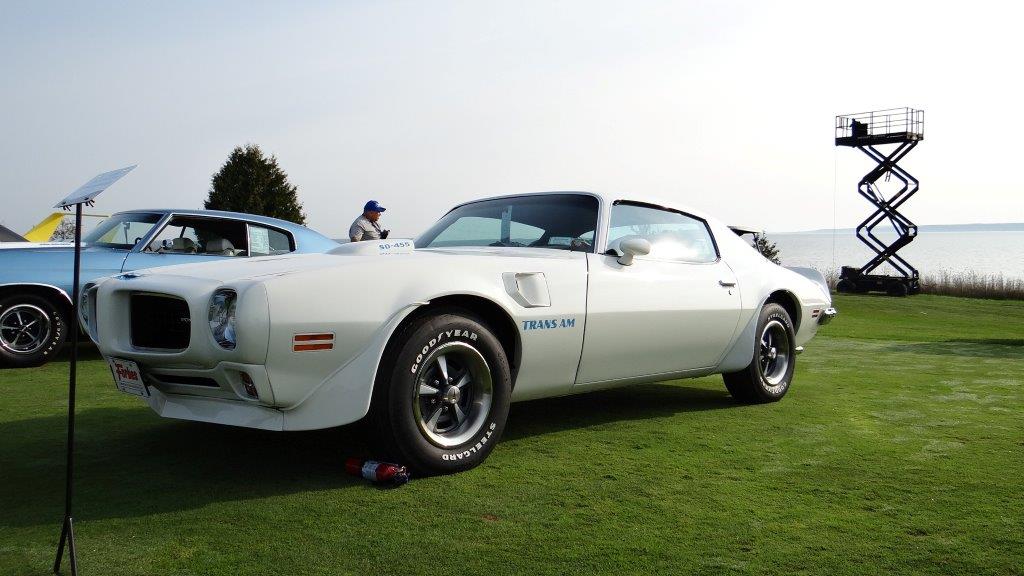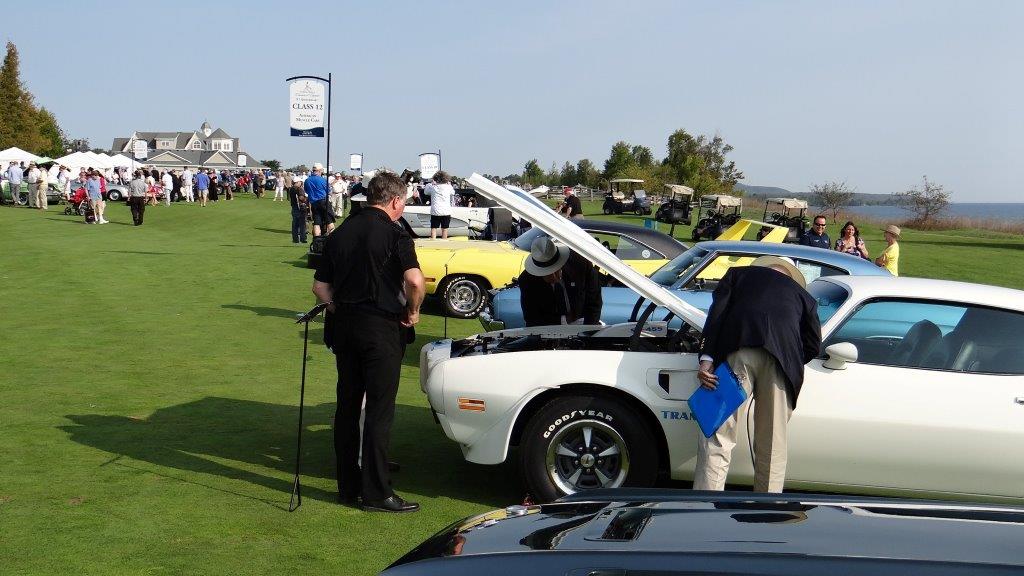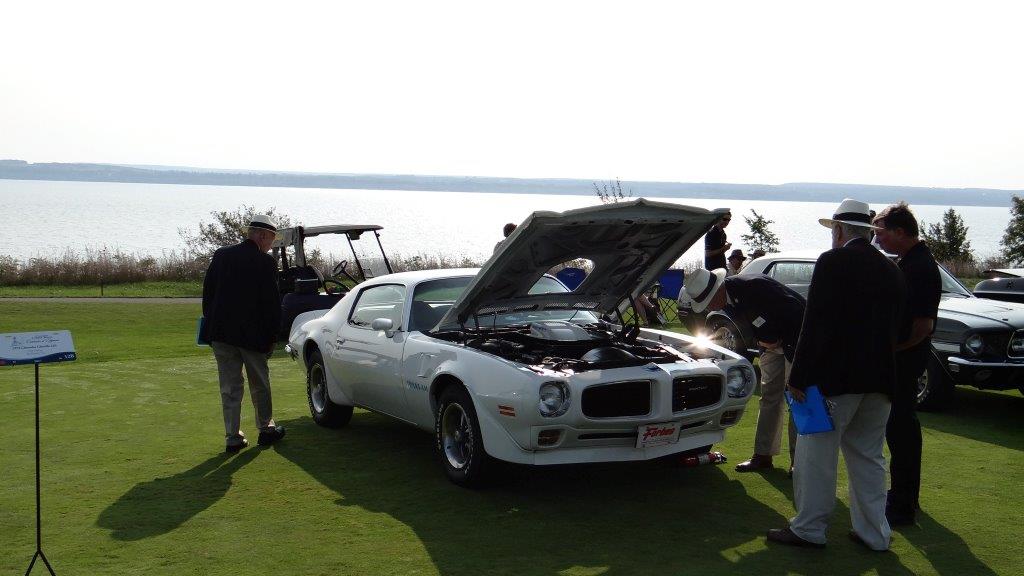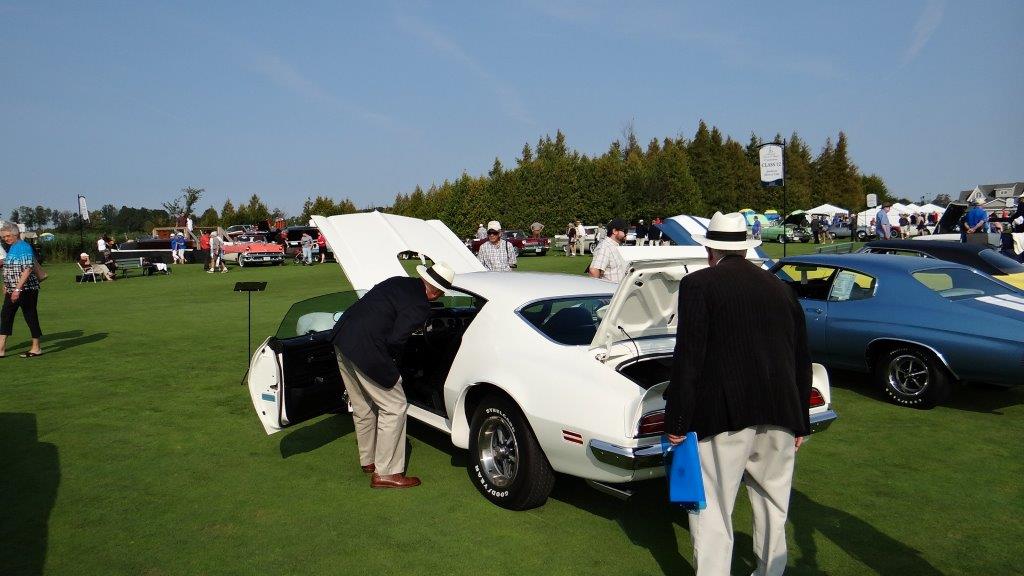 Read Muscle Machine's February 2014 Article On "Saving A Super Duty"
The Holy Grail of Collectable Pontiac's – 1973 Trans Am "SUPER DUTY" – Cobble Beach Award Winner
This is the real thing! Featured on the cover of Hemmings Muscle Machines Magazine February 2014. This is a Concours-quality restored vehicle which received a "Concours Gold Award" at the November 2013 Muscle Car and Corvette Nationals in Chicago.
This car was invited to compete in the 2017 Cobble Beach Concours d'Excellence car show in Owen Sound, Ontario. This was the first public showing this car in Canada. We were extremely proud to have won "third place" against some of the finest muscle cars in North America.
Documents include:
-Original Bill of Sale
-Georgia Custom License Plate "73 SD"
-Dealer Invoice
-Certificate of Title
-Dealer Bill of Sale
-Insurance Documentation
-Original Dealer Get Ready Inspection Sheet
-All Original Warranty Booklets
-Pontiac Historical Society Report.
-Complete Accounting of the Restoration Costs
-Photos of the original Owner shortly after Vehicle Delivery
This may well be the best documented and best restored 1973 Pontiac Trans Am SUPER DUTY in the world.
$200,000 CND/$150,000 USD plus taxes and license fee, if applicable.
Contact a Forbes Motorsport representative for availability and pricing details: 519-742-4463
Stock no: 138574